Discernment vs. Divination
How to know the will of God, the truth from lies, the real from the false in all areas of your life.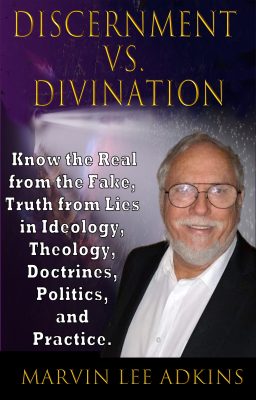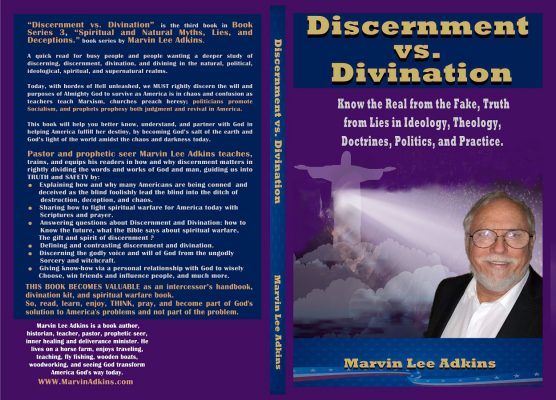 "Discernment vs. Divination" is a quick read, and well-documented study contrasting discernment and divination in the natural, political, spiritual, and supernatural realms.
Author Marvin Lee Adkins teaches, trains, and equips his readers how discernment matters by giving them a better understanding of the discernment of spirits and truth that they become better in rightly dividing the words of God and man as they journey through LIFE.
He explains how many Americans are being deceived by leaders and bewitched by deceived governments. He shows how the blind lead the blind into the ditch of destruction, deception, and chaos in America, as he gives his readers help and insight by rightly discerning the voice of God.