President Donald John Trump
How and why Trump wins again in 2020 despite everything they say and do to stop him. Trump's secret partner, exposing Washington government corruption, who always wins.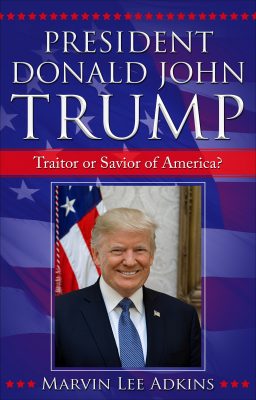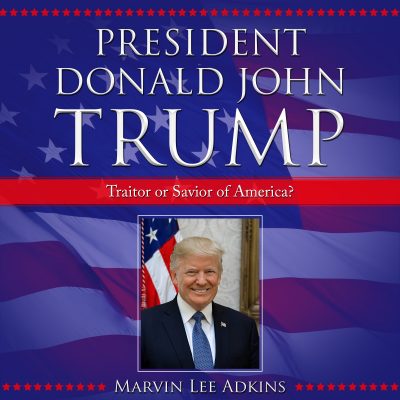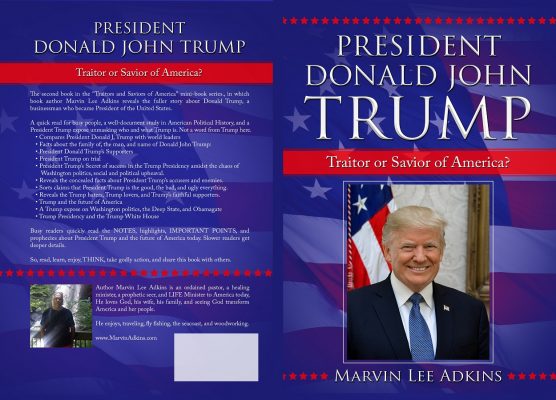 The book, "President Donald John Trump: Traitor or Savior of America?" by Marvin Lee Adkins, quickly, with well-documented facts reveals the fuller deeper story about Donald Trump.
It unmasks Donald Trump and exposes the chaos in America today by answering four questions:
What American voters say about Trump?
What Trump's enemy's and supporters' blame and claim game says about Trump?
What the facts and American History should say about Trump?
Most importantly, what Trump's secret, unbeatable partner says about Donald J. Trump and America's future?
There are no Trump tweets, Trump quotes, narcissistic hype, anonymous sources, or Deep State "whistleblowers" here. Just the fuller story with sourced, proven facts about America and its President Donald John Trump.