Socialism and Socialists Exposed
Don't let them "take down" and destroy America by knowing what Socialists have said are saying as the once hiding socialists come out of their hiding places.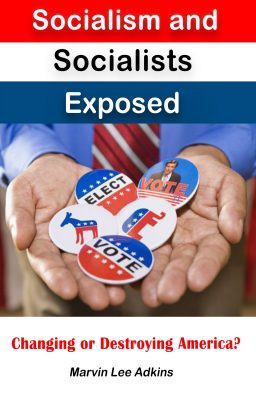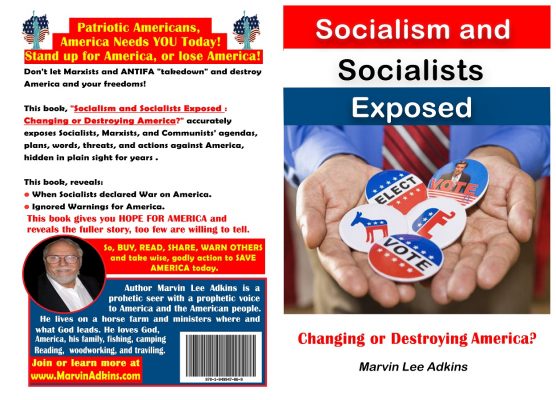 Don't let Marxists and ANTIFA "takedown" and destroy America and your freedoms! Fight back wisely to win, not lose.
This book, "Socialism and Socialists Exposed: Changing or Destroying America?" accurately exposes Socialists, Marxists, and Communists' agendas, plans, words, threats, and actions against America, hidden in plain sight for years and today.
This book, reveals:
When Socialists declared War on America.
Ignored Warnings for America.
Yours and AMERICA'S LAST WARNING, LIVE FREE OR DIE!
This book gives you HOPE FOR AMERICA and reveals the fuller story, too few are willing to tell.
So, BUY, READ, SHARE, WARN OTHERS and take wise, godly action to SAVE AMERICA today.